JAKE BROWN
OWNER


jake@winston-brown.com




Jake Brown is the second generation owner of Winston Brown Remodeling. Jake began working for Winston Brown in 1996 while attending high school at Shawnee Heights. Following high school, Jake attended Allen County Community College and The University of Kansas. Jake started working construction full time with Winston Brown in 2005. In 2007, Jake took over the ownership and all operations of the Topeka Office.
In 2015, he was named to Professional Remodeler Magazine's prestigious 40 Under 40 list of professional remodelers from around the US. And in August 2017 was named the NAHB Remodeler of the Month. Jake is a member of the Topeka Area Building Association (formerly THBA) and was proud to serve as the 2017 Chairman of the Board of Directors. He is also active in the Topeka 20-30 Club, and the NAHB 20 Clubs.
GARY BROWN



founder


gary@winston-brown.com



Gary Brown founded Winston Brown Construction in 1974 in Lawrence, Kansas. The company quickly expanded into Topeka, Kansas. In 1987, Gary was hired by CBS Television to begin a weekly remodeling show called Home Revision. A few years later Gary hosted another program called Around the House. Gary's warm and inviting personality has always made it easy for our customers to feel comfortable partnering with us. The Topeka Home Builders Association appointed Gary to the Board of Directors in 1998. After 4 years, he was elected the first remodeler in THBA history to serve as President. Today Gary runs the Lawrence location and Jake runs the Topeka location. Gary married his wife Joyce in 1987. Between the two of them they have been blessed with 5 children and 4 grandchildren.
Cheryl




business manager




cheryl@winston-brown.com



Cheryl joined the company after the housing recession and assisted in improving our processes to what we are today. When she is presented a problem or hiccup, she's on the hunt for the solution. Spreadsheets are her favorite. Cheryl's background is in education and the financial industry. When Cheryl isn't working, she is cheering on her two boys at their sporting events or enjoying the porch swing with her family.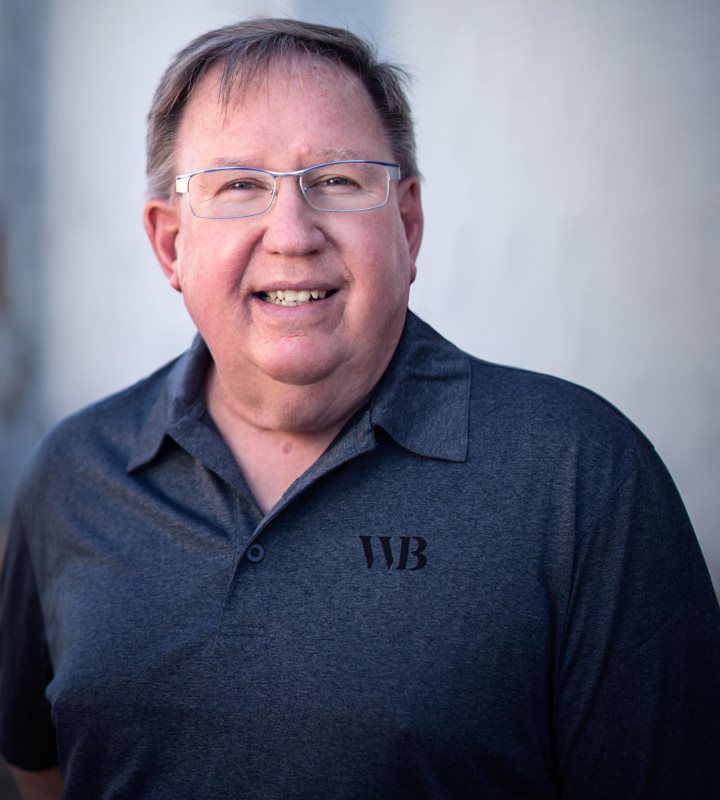 Chuck renner




project coordinator




chuck@winston-brown.com



Chuck is the life of our office family! He is skilled at carpentry and uses his many years of field experience to problem solve even the toughest projects.  He notes that his greatest accomplishment are his four children.  Outside of work one of his favorite hobbies is to hunt mushrooms.
MATT




PROJECT MANAGER




matt@winston-brown.com



abby


designer




abby@winston-brown.com



Bonnie




ADMINISTRATIVE ASSISTANT




bonnie@winston-brown.com



EMMA
MARKETING
emma@winston-brown.com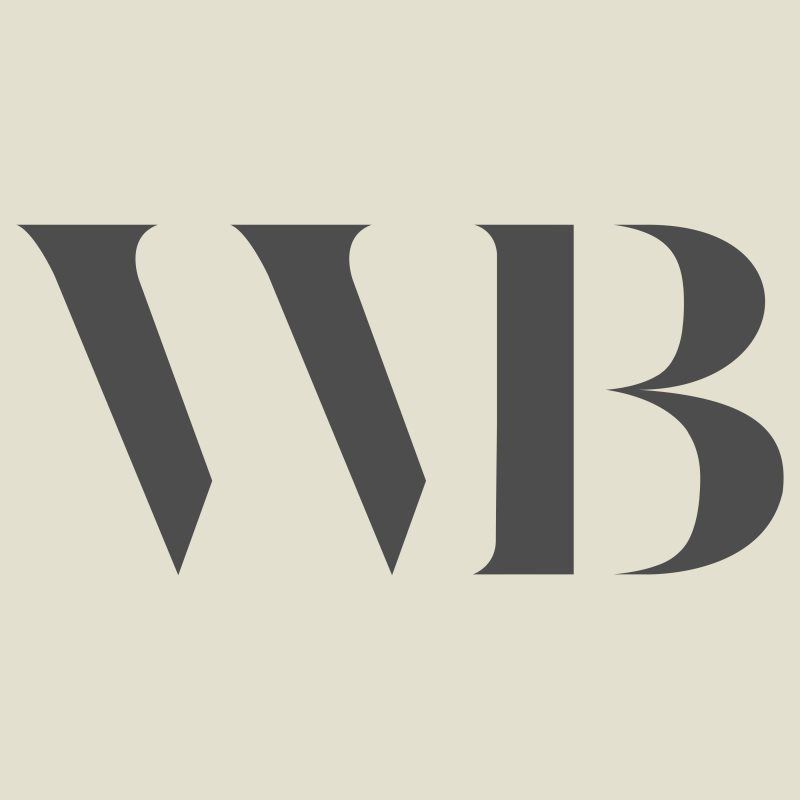 Angie
BUSINESS MANAGER 
angie@winston-brown.com
DAN




PROJECT COORDINATOR




dan@winston-brown.com